Turkish Women Participation in Science Outperform EU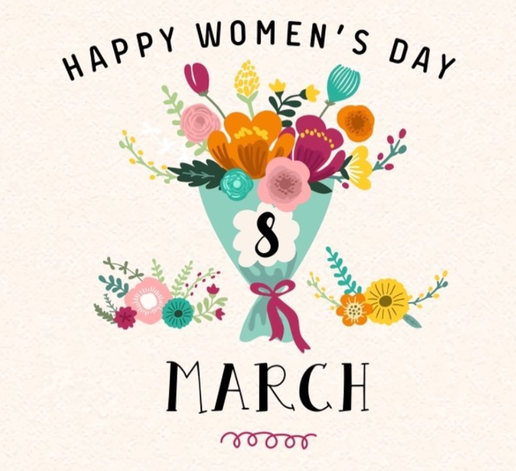 The ratio of Turkish women to men in the areas of science, technology, engineering, health, and research and development has surpassed that of the European Union's, according to figures released on Feb. 11 by Eurostat, the statistical office of the union in Luxembourg.
The percentage of Turkish women in these areas was 44.86 percent in 2017, while it was recorded as 40.54 percent for the EU average.
In 2017, of almost 951,000 scientists and engineers in Turkey, 55 percent were men and 45 percent women. Turkish women moved closer toward closing the gender gap in science- and technology-related fields over the last 10 years as they were represented in these sectors respectively by 33.43 percent and 44.79 in 2008 and 2016.
In 2017, of almost 18 million scientists and engineers in the European Union, 59 percent were men and 41 percent women. In six EU countries, the majority of scientists and engineers were women: Lithuania (56.54 percent female), Norway (53.84 percent), Bulgaria (53.40 percent), Latvia (53.08 percent), Portugal (51.35 percent) and Denmark (50.43 percent).
Turkey ranked 15th among the 33 European countries on the list, whereas at the bottom of the ranking were Hungary and Luxembourg (both 25.48 percent), Finland (28.67percent), Switzerland (32.72 percent), as well as Germany (32.87 percent).
Source: Hurriyet Daily News