Institutional Membership Program
Become a TASSA Institutional Member to:
Support educational and scientific cooperation between the USA and Turkey.
Boost your institution's visibility and showcase your programs and services.
Connect with students and scholars, high ranking government officials, top university administrators, and managers of private research and technology companies both from the United States and Turkey during TASSA Conferences.
Increase recognition and gain new friends.
Obtain recruiting opportunities for members from the pool of scientists, scholars, and graduate students who plan to return to Turkey.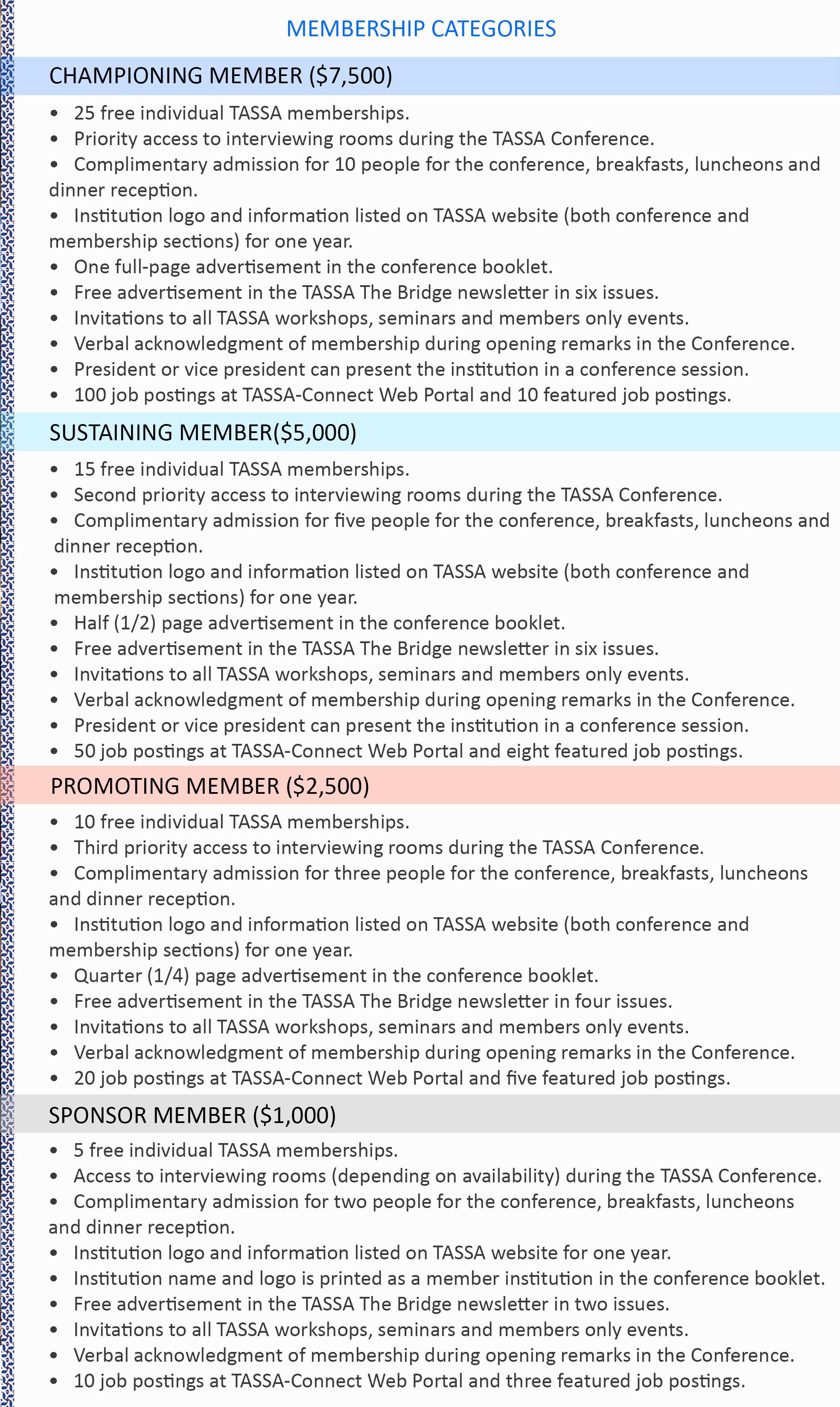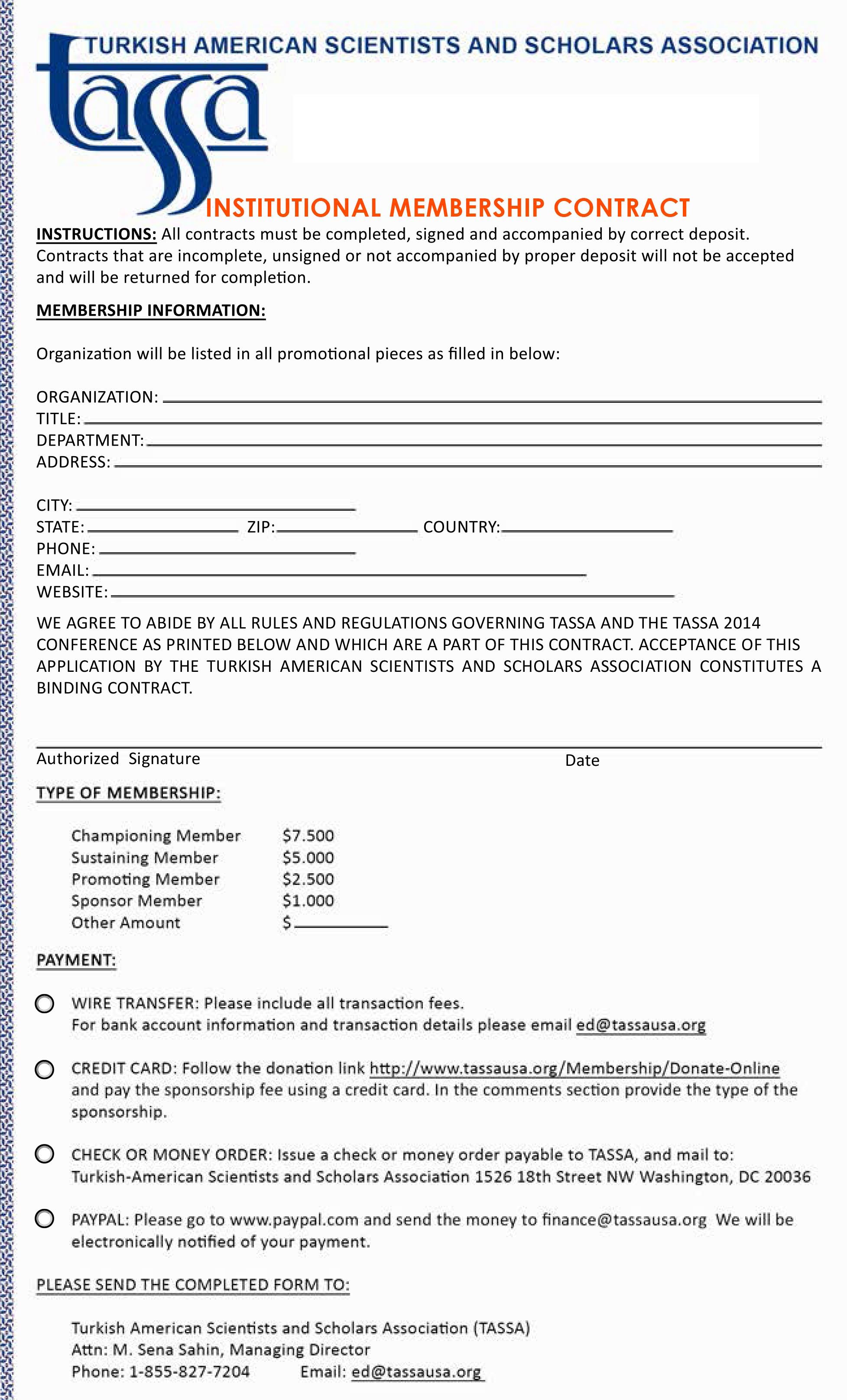 Click the Image Above to Download the Institutional Membership Contract