TASSA Reaches out to Duygu Atmis
A story in Hurriyet on December 30, 2016 touched the hearts of many. A devoted teacher Duygu Atmis commutes to her job, a container elementary school, on a mule every day during Winter months. Cars cannot go up the hill because of snow so the villagers assigned her a mule to help her with the commute!

TASSA Board took note of the news in Hurriyet and decided to help this loyal teacher. A phone call to the teacher revealed more heart breaking news. It was Dugyu Atmis's first appointment as a teacher to an elementary school in Kirikhan, a village of Van, Turkey. There was hardly any school material in the classroom. The school and the children needed everything but most importantly boots, and coats, and the teacher needed laptop, projector, printer etc. There are 22 students ranging from 5 to 15 in ages tucked in one classroom, only 10 houses in the village, 38 adults, and 22 children under the age of 5. According to Ms. Atmis everyone needed boots and coats.
So TASSA got to work. A wish-list was obtained from the teacher and through a school supplies wholesaler the contents of the entire wish list was ordered. Also, boots and coats were purchased for everyone in the village. School supplies arrived at the village and were distributed immediately. Clothing also arrived but couldn't be delivered to the village because of the treacherous weather conditions.
We hope Duygu Hanim will be able to light the way for some of the brilliant young minds that she encounters on her path. We will keep track of the progress of the children of Kirikhan Village.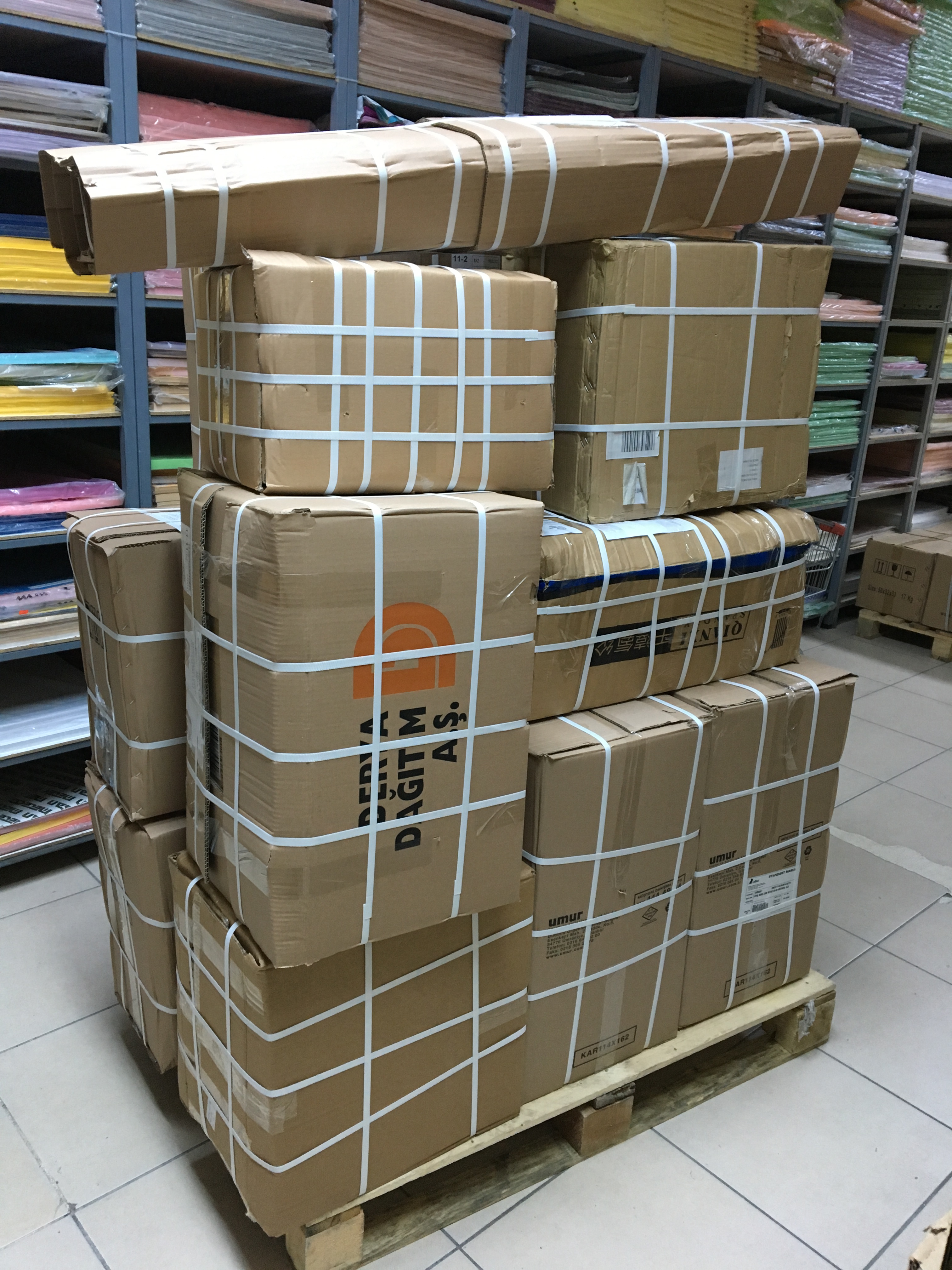 School Supplies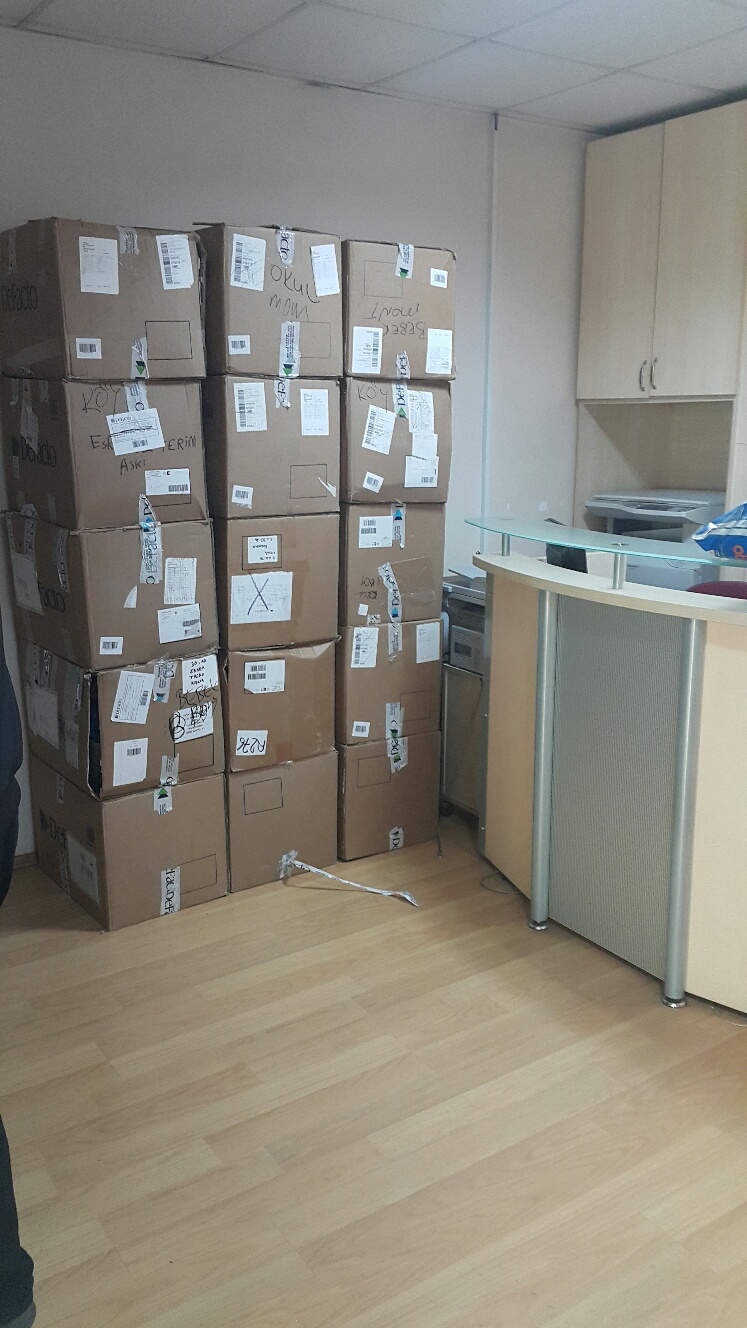 Coats and Boots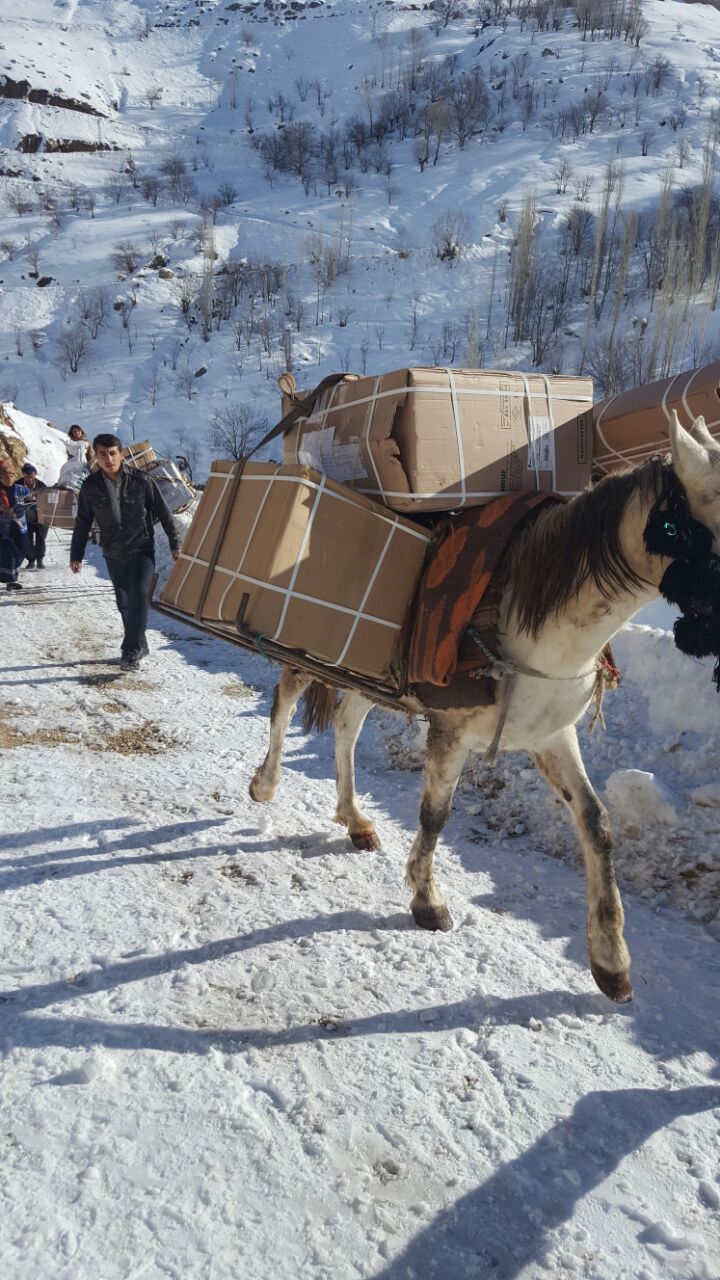 School supplies on its way to the elementary school.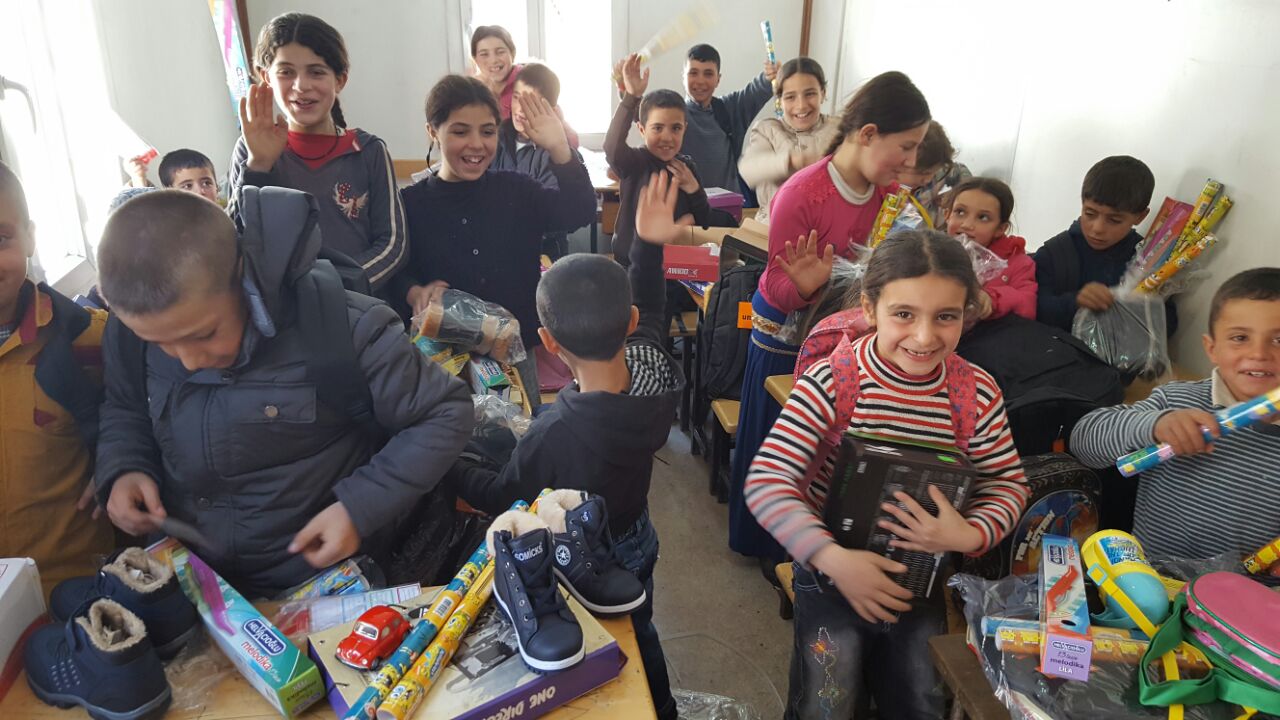 Happy faces.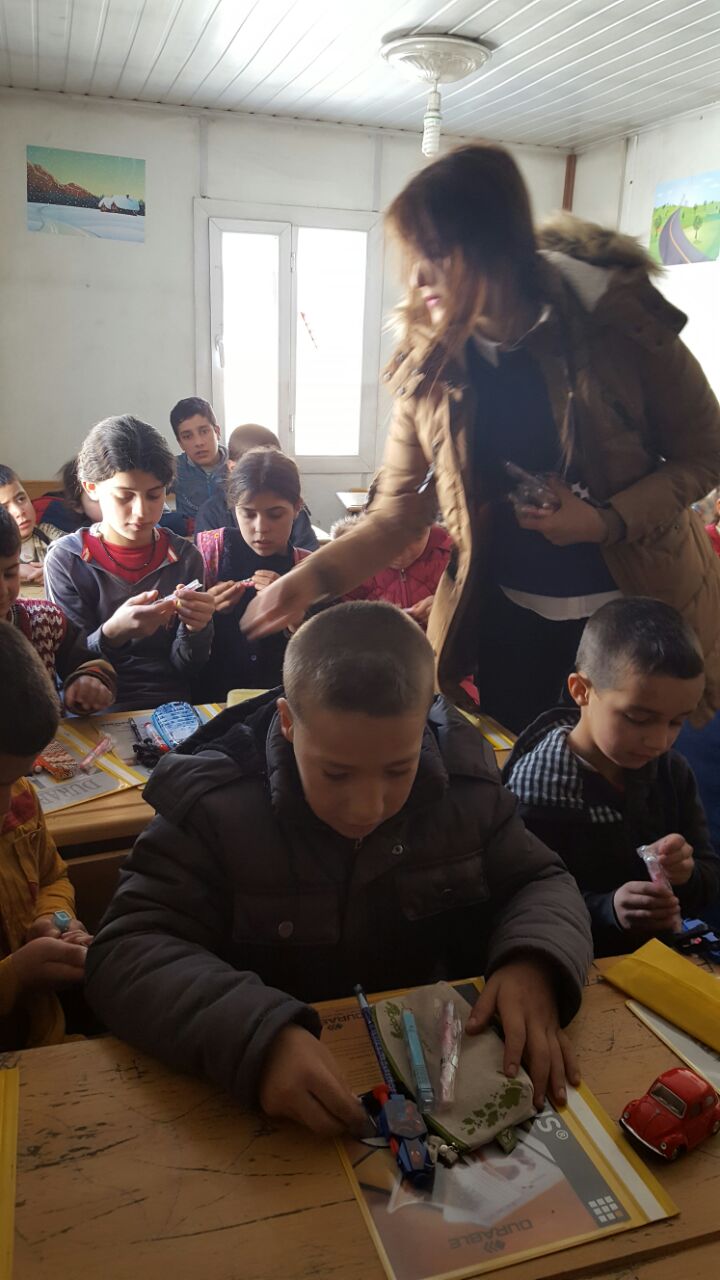 Duygu Atmis distributing the school supplies