TASSA Elects Four New Board Members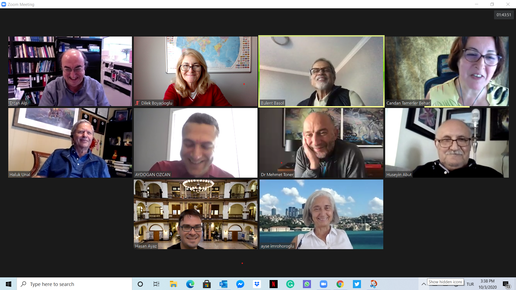 TASSA Board of Directors approved the election results of the Nominating Committee on October 3, 2020.
The new elected members to serve between 2020-2024 are:
• Dr. Serap Aksoy
• Dr. Ercan Alp
• Dr. Utkan Demirci
• Dr. Asu Ozdaglar
According to the TASSA Bylaws, Vote Authorized Representative (VAR) members elect board members through online voting for a four-year term. The duties of the Board of Directors are as explained by the TASSA Bylaws.
We thank them all and say Welcome on Board!