TASSA Held Elections for the Four Board Directors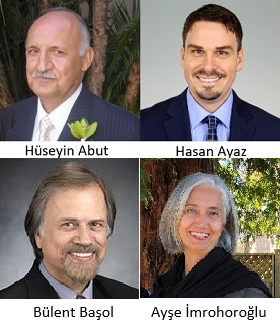 TASSA held elections for four Board Member positions on September 30, 2018. The elected members are:
Huseyin Abut
Hasan Ayaz
Bulent Basol
Ayse Imrohoroglu
According to the TASSA Bylaws, Vote Authorized Representative (VAR) members elect board members through online voting for a four-year term.
Per TASSA bylaws, the duties of the Board of Directors are as follows:
You can find the short biographies of the Board Members at this link:
We thank them all and say Welcome on Board!