Canan Dagdeviren Wins 2 Prestigous Awards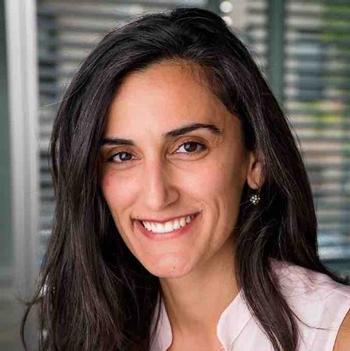 Canan DAGDEVIREN wins The Science & SciLifeLab Prize for Young Scientists in the Translational Medicine Category with her essay titled " The future of bionic dynamic dynamos - Internal organs have the potential to power implantable devices". The Science & SciLifeLab Prize is a global prize, established in 2013, aimed at rewarding scientists at an early stage of their careers. Science/AAAS and SciLifeLab have joined forces in creating the Science & SciLifeLab Prize for Young Scientists to recognize excellence amongst young researchers from around the world.
Ms. Dagdeviren received her award on December 9, 2016 at the Hall of Mirrors of Grand Hotel where the Nobel Prize Ceremony was held during 1901-1929. She also attended the Nobel Prize Award Ceremony this year at the Stockholm Concert Hall.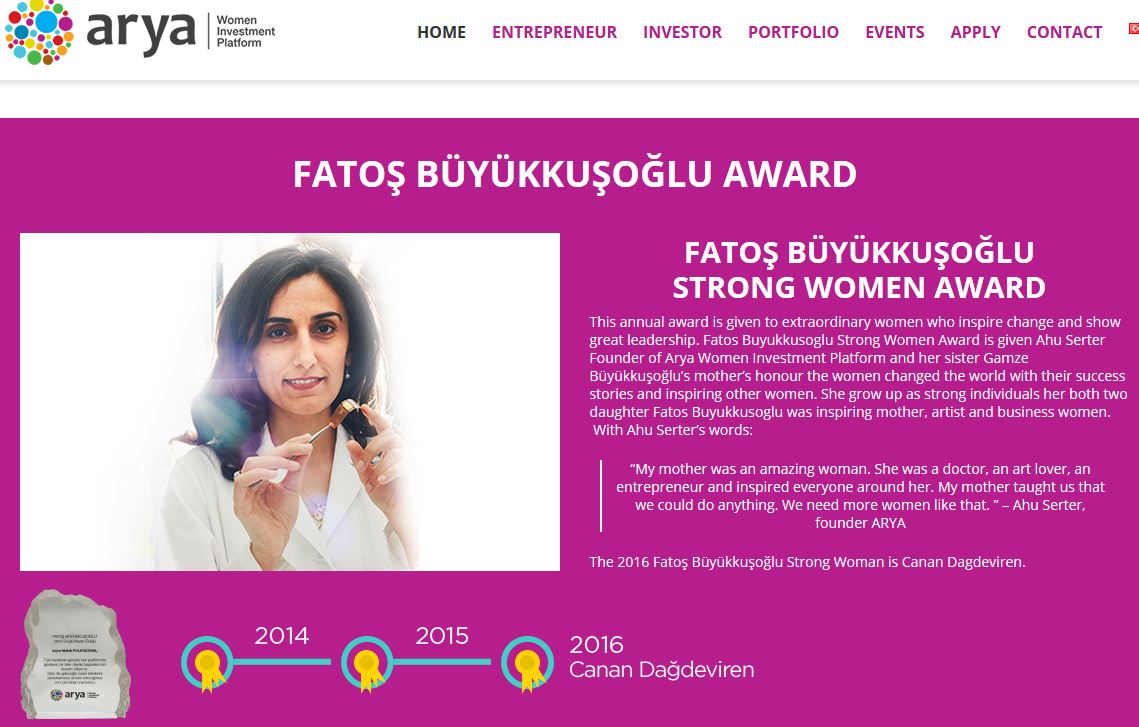 She also received the 2016 Fatos Buyukoglu Strong Women Award by the Arya Women Investment Platform. She was chosen for this award because of her invention of wearable heart pacer and is a Junior Fellow at Harvard and will be an Assistant Professor at MIT starting 2017.
Ms. Dagdeviren will start a Create a Vision award for the young female studens. With this award two female students will have an opportunity to travel to the USA.
Ms. Dagdeviren is currently a Junior Fellow in the Society of Fellows at Harvard University and a postdoctoral research associate in The David H. Koch Institute for Integrative Cancer Research of MIT, working with Prof. Robert Langer. Dagdeviren also collaborates with Prof. Michael Cima and Prof. Ann Graybiel at McGovern Institute for Brain Research of MIT.
Beginning in January 2017, she will assume the role of
assistant professor at the MIT Media Lab, where she will direct the Conformable Decoders research group.
TASSA Board congratulates Ms. Dagdeviren on these prestigous awards.