TASSA Executive Committee
President and Chairman of the Board
Haluk Ünal, Professor, Department of Finance, University of Maryland
Vice Presidents
Kerem Cosar, Associate Professor of Economics, University of Virginia
Canan Dagdeviren, Assistant Professor at MIT Media Lab
Nilay Papila, Freelance Research and Innovation Manager
Managing Director, vacant
Treasurer
Sebahattin Demirkan, Associate Professor of Accounting, Manhattan College
Editor
Ergun Akleman, Professor at the Department of Visualization, Texas A&M
Communication Director
Bedriye Akson, MBA, Bentley University
Representative at European Diaspora
Tuba Fehr, Science and Technology Policy Fellow, AAAS
Also see TASSA Board members
---
EXECUTIVE COMMITTEE SHORT BIOS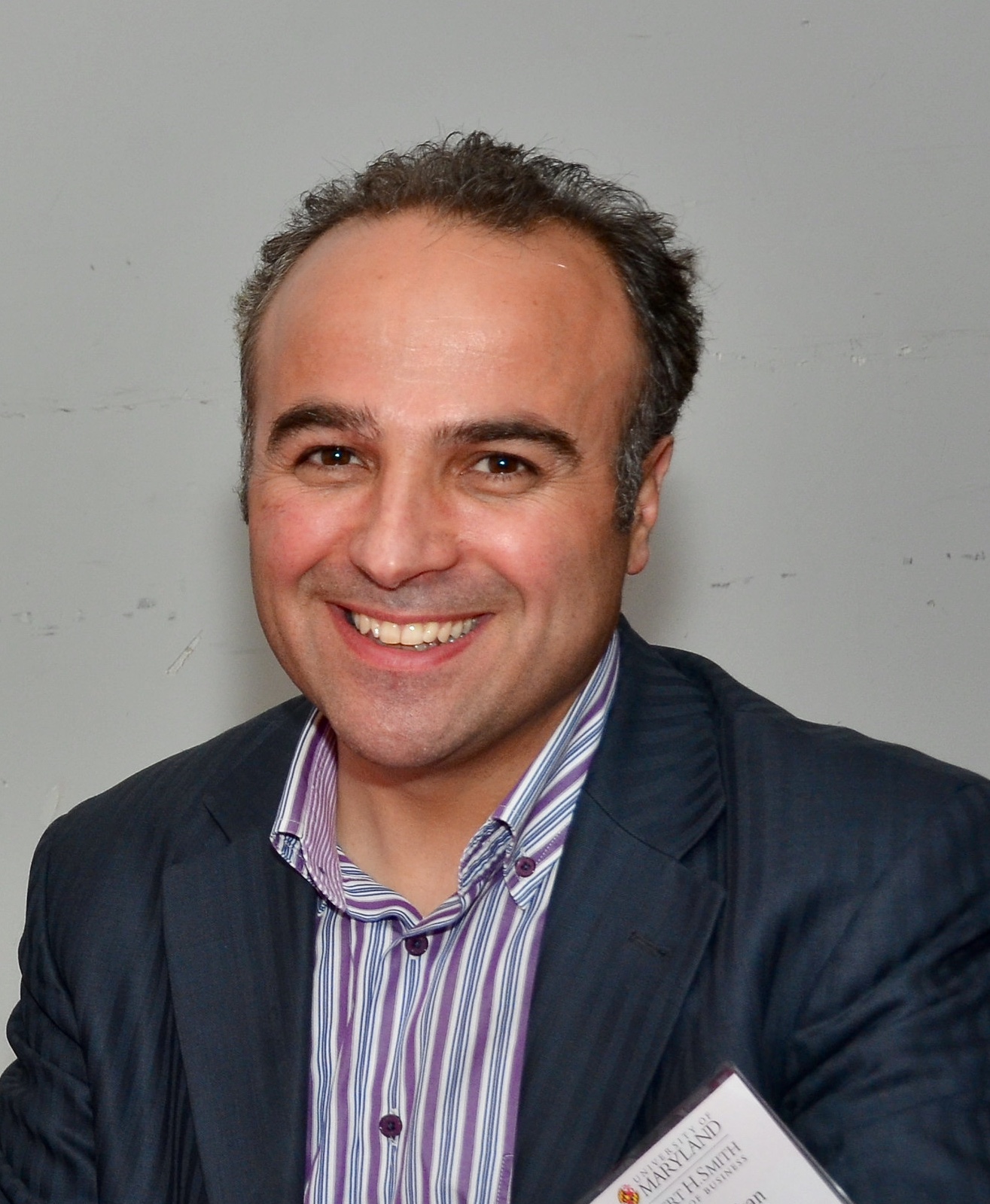 Dr. Demirkan is an Associate Professor of Accounting and Business Analytics at O'Malley School of Business in Manhattan College. He earned his PhD in Accounting at Jindal School of Management of the University of Texas at Dallas where he got his MS in Accounting, MSA Supply Chain and MBA degrees. He became interested in becoming an academic shortly after completing his BA at the Faculty of Economics and Administrative Sciences at Bogazici University, Istanbul. He worked at Koc Holding, a private venture capital firm and the University of California, Berkeley during and after his education at Bogazici University. His research interests are in the areas of financial accounting, capital markets, auditing, corporate governance, strategic alliances, and data analytics. He has published articles at Contemporary Accounting Research, JAPP, Journal of Management, JAAF and other top academic journals. He taught at Northeastern, SUNY Binghamton, Bentley, ISCTE-IUL, Suffolk, HULT International, Morgan State, University of Maryland College Park, Johns Hopkins, Bilkent, and Koc Universities. He teaches several different classes both undergraduate and graduate levels in Accounting and Analytics programs. He is a member of the American Accounting Association and American Finance Association.
---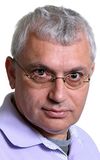 Dr. Ergun Akleman is a Professor at the Department of Visualization at Texas A&M University since 2008. He is a professional cartoonist, illustrator, and caricaturist who has published more than 500 cartoons, illustrations, and caricatures. He is also a computer graphics researcher who has a background in Electronic and Computer Engineering. He received his PhD in Electrical and Computer Engineering from Georgia Institute of Technology. His most significant and influential contributions as a researcher have been in shape modeling and computer-aided sculpting. His work on a topological mesh modeling has resulted in a powerful manifold mesh modeling system, called TopMod. By using TopMod, high genus manifold shapes can easily be constructed. He also has a significant body of work in subdivision modeling and implicit modeling.
---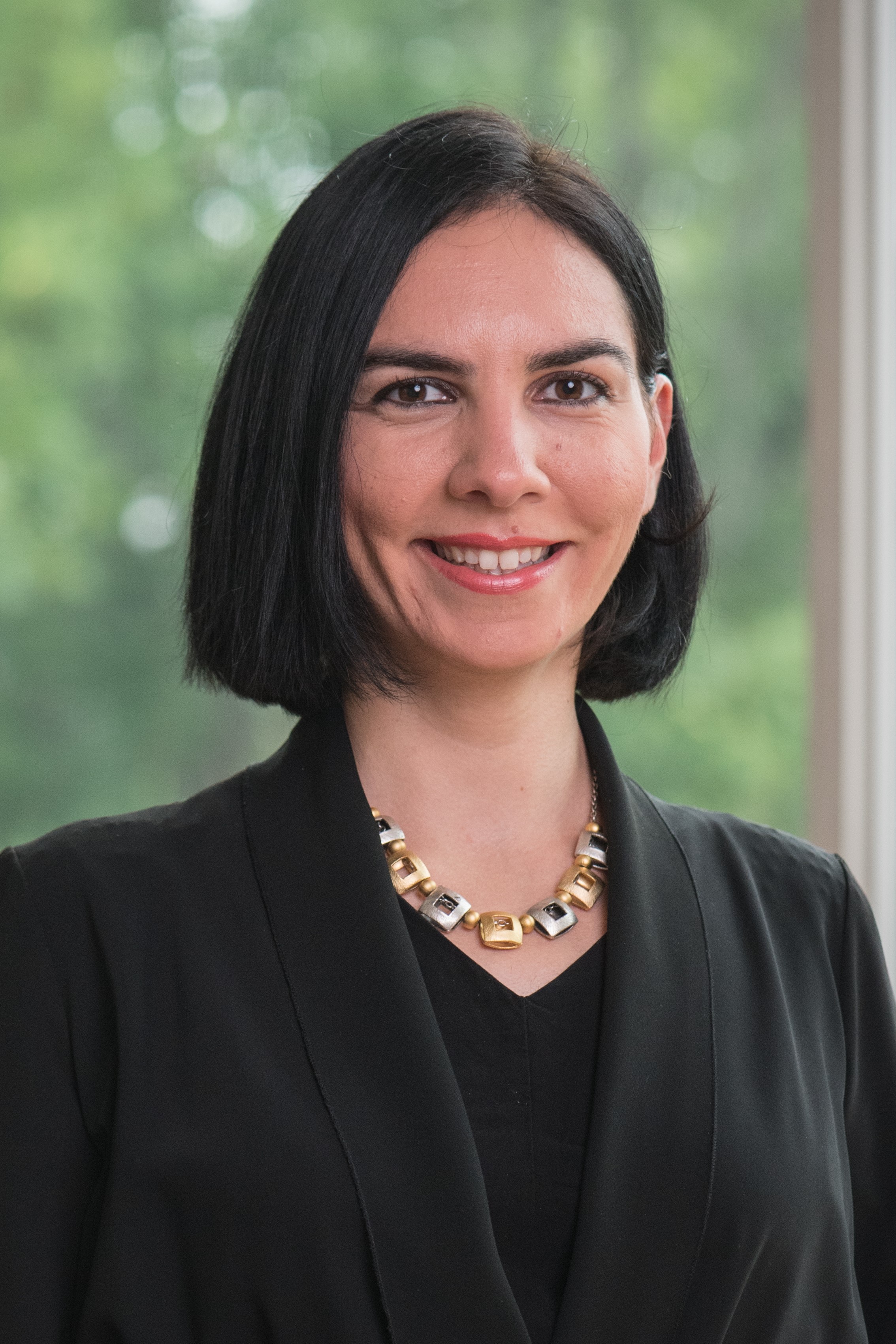 Bedriye was born Izmit, Turkey. After she received B.Sc. in Econometrics, she started to work in Istanbul at Zorlu Holding. She continued to her higher education in Marketing at Istanbul University, while she was working at Vestel. She moved to Boston and received her MBA from Bentley University in 2018. She has been working for Conformable Decoders group as Research Coordinator at the MIT Media Lan and serves TASSA as Director of Communications.
---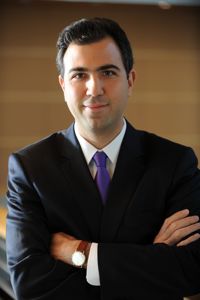 Prof. Coşar is an Associate Professor of Economics at University of Virginia. He grew up in Kadıköy-Istanbul, and studied business administration/economics at Boğaziçi University. After finishing doctoral studies at PennState in 2010, he worked as a member of the faculty at the University of Chicago Booth School of Business and Stockholm School of Economics. With contributions in several fields, his work has been published in top journals such as the American Economic Review, the Review of Economics and Statistics, Journal of Development Economics and the American Economic Journal Microeconomics, and featured in major outlets such as the New York Times and Der Spiegel. He is a research affiliate of the Centre for Economic Policy Research in London, a fellow of the CESifo Institute in Munich and a fellow of the Economic Research Forum at Koç University. His work has been supported by grants from the National Science Foundation and Neubauer Collegium.
---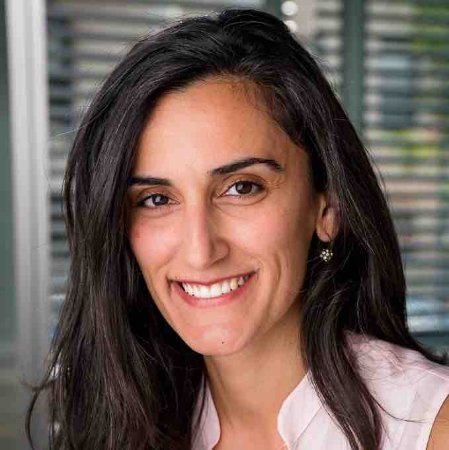 Canan Dagdeviren is an Assistant Professor at MIT Media Lab, head of the Conformable Decoders Research Group. Dagdeviren obtained her B.Sc. in Physics Engineering from Hacettepe University in Ankara, and her M.Sc. in Materials Science and Engineering at Sabanci University in Istanbul. As a Fulbright Doctoral Scholar, Dagdeviren received her Ph.D. in Material Science and Engineering at the University of Illinois at Urbana-Champaign under the supervision of Prof. John A. Rogers in December 2014. Dagdeviren's research experience has focused on mechanically adaptive electromechanical systems that can intimately integrate with the target object for sensing, actuation, and energy harvesting, among other applications. Dr. Dagdeviren conducted her postdoctoral research in The David H. Koch Institute for Integrative Cancer Research of MIT, working with Prof. Robert Langer. Dagdeviren is also a Junior Fellow in the Society of Fellows of Harvard University. Currently, Dagdeviren has 22 journal papers, is inventor on 4 patent applications, and holds over 30 prestigious awards including; MIT Technology Review Award for Innovators Under 35, Forbes 30 Under 30 in Science, World#1 in Medical Innovation named by Junior Chamber International, Ten Outstanding Young Persons of the World (TOYP).
---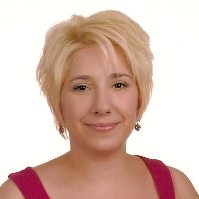 Dr. Tuba Fehr (formerly Tuba Sural) grew up in Istanbul, Turkey and graduated from Bogazici University with dual degrees in Molecular Biology & Genetics, and Chemistry. She obtained her PhD in Genetics at Harvard Medical School, where she studied how chromatin structure regulates gene expression on the X chromosome in fruit flies. During her postdoctoral work at the University of Illinois-Chicago (UIC), she researched the cellular mechanisms underlying a rare neurological disease using mouse models. For this work, she was awarded an NRSA individual postdoctoral fellowship from the National Institute of Health (NIH).
Dr. Fehr has also held several leadership positions during her postdoc training, including serving as the President of the University of Chicago Postdoctoral Association, Director of External Relations for the UIC Postdoctoral Association, an elected member of the Board of Directors for the National Postdoctoral Association (NPA), and an appointed steering committee member for the Postdoctorate Leaders section of the Graduate Research, Education and Training (GREAT) group at the American Association for Medical Colleges (AAMC). She has recently transitioned outside the lab into the world of science policy, where she is engaged in federal policymaking as a Science and Technology Policy Fellow at the American Association for the Advancement of Science (AAAS) in Washington, DC.
---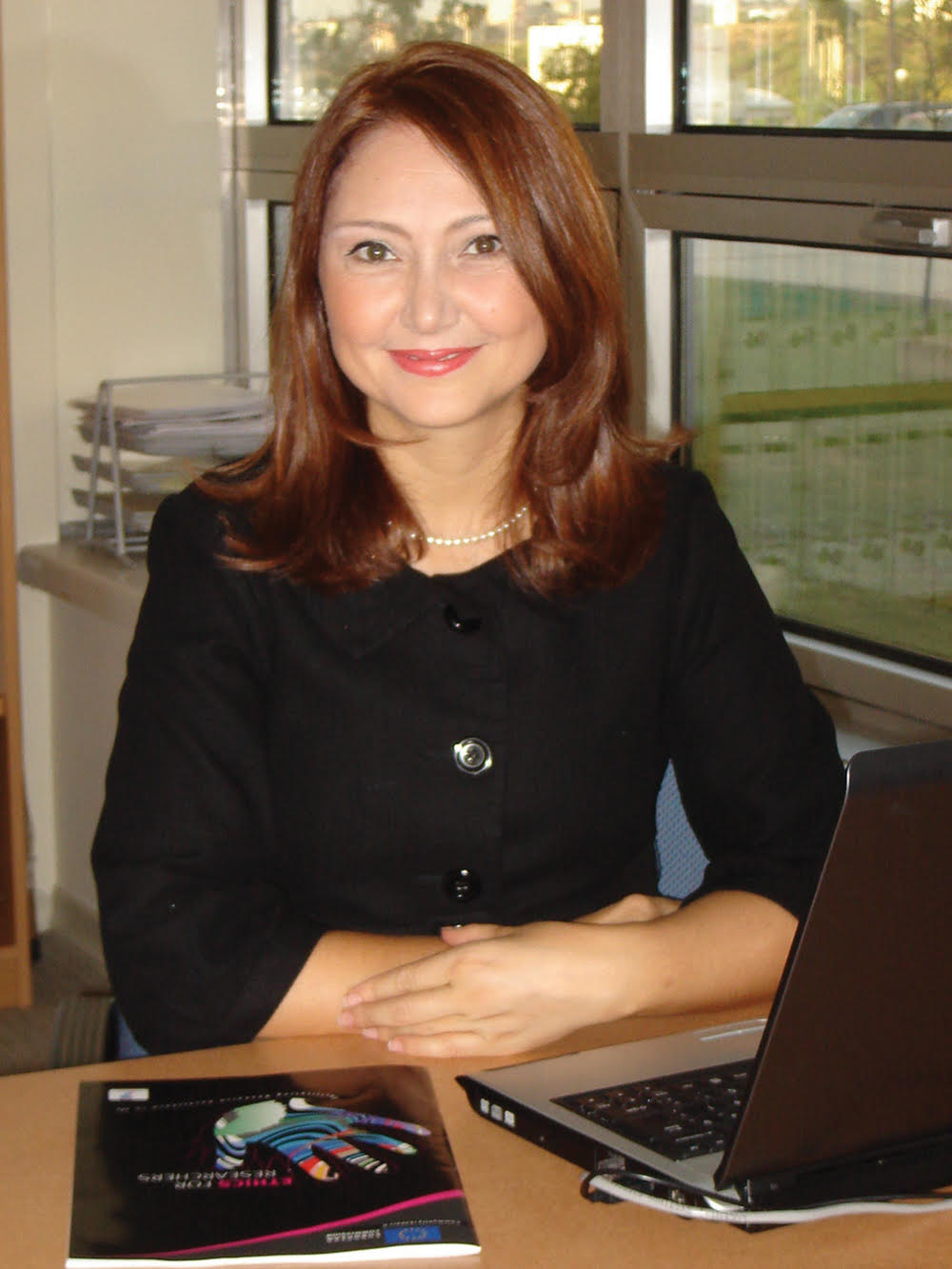 Nilay Uzgören Papila is a freelance research and innovation manager, who helps researchers, entrepreneurs, and innovators to manage their research, IP and innovation portfolio.
Dr. Papila received her B.S. and M.S. degrees from Aerospace Engineering Department of the Middle East Technical University in 1994 and 1997, respectively. She got her Ph.D. from Aerospace Engineering Department of the University of Florida in 2001.
Dr. Papila has a track record of delivering high-quality strategic advisory services in higher education research management and technology commercialization both in the U.S. and Turkey over 17 years. Prior to moving to the U.S., she was the Founding Director of Technology Transfer Office at Özyeğin University and established one of the first Technology Transfer Offices in Turkey as the recipient of 10 Million TL grant from TUBITAK. Formerly, she worked as the Manager of the Project Development Office at Sabanci University and Associate Director of Interdisciplinary Program Development Office at the University of Florida. While working in Turkey, she was appointed as a National Expert on EU 7th Framework Program (FP7) Marie Curie Actions and expert at the Technology Transfer Support Program Group by TUBITAK.
Dr. Papila is Zonta International Amelia Earhart Fellow (2000), NCURA (National Council of Research Administration) Global Fellow at Stanford University (2018) and holds Registered Technology Transfer Professional (RTTP) certification.
---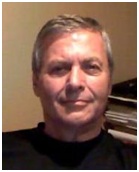 Dr. Ünal is a Professor of Finance, at the Robert H. Smith School of Business, University of Maryland, Special Advisor to the Center for Financial Research of the FDIC, and Senior Fellow at the Wharton Financial Institutions Center. He is also the Managing Editor of the Journal of Financial Services Research. Dr. Ünal holds doctorates in finance from The Ohio State University and in economics from Istanbul University, where he did his undergraduate work as well. Dr. Ünal also earned an MS degree in accounting from Ohio State. His current research focuses on executive compensation, corporate bonds, bank mergers, pricing default risk, risk management, and bank resolution costs. Mr. Ünal has been a consultant to the World Bank, Federal Deposit Insurance Corporation, and the Department of Justice. He is also on the academic council of Standard and Poor's. Internationally, he delivered invited lectures in Portugal, China, Italy, Mexico, Peru, Poland, Spain, Switzerland, and Turkey. He also held executive training for Fannie Mae, Hughes Network Systems, Oracle, SAIC, China Merchants Bank, Banco Santander, and Wharton's EMTM program.