ABOUT

Turkish American Scientists and Scholars Association (TASSA) is an independent, non-profit and non-political organization established in June 2004 in Washington, DC.
TASSA
INSTITUTIONAL MEMBERS
TASSA 2016 CONFERENCE SPONSORS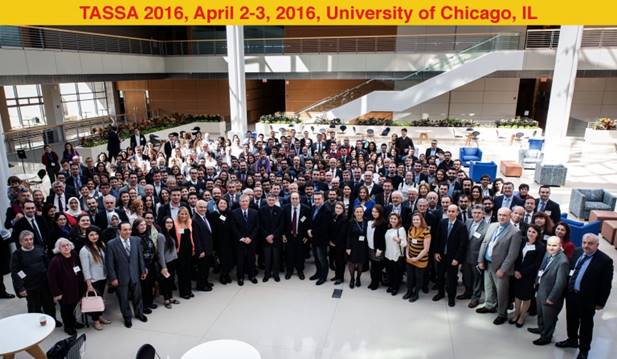 TASSA'16 Conference was held on April 2-3, 2016 at the Charles M. Harper Center at the University of Chicago, and was a great success thanks to the 384 attendees who braved the cold, snowy Chicago weather. The hospitality of the Booth School of Business gave the conference a much warmer atmosphere indoors. We were also lucky to have esteemed speakers like the 2015 Nobel Prize Winner Dr. Aziz Sancar, and two newly named members of the National Academy of Medicine; Murat Gunel and Serdar E. Bulun, which also emphasize the rightful recognition of TASSA members for their world class research.
Full Story
TASSA Announces two new awards:
Aziz Sancar and Kenan Sahin Awards
In 2014 TASSA launched a very successful young scholar awards program that aims to recognize and honor the achievements of young Turkish American scientists and scholars, and since the beginning of this program approximately twenty awards have been given out, covering a broad spectrum of fields and early career stages, including junior faculty, postdoctoral scholars and graduate students, all under the age of 35.
At the last TASSA meeting in Chicago, two new awards were announced, namely the Aziz Sancar and Kenan Sahin Awards, to strengthen TASSA's commitment to this exciting Young Scholar Awards Program. Both Aziz Sancar and Kenan Sahin are inspirational leaders and long term supporters of TASSA, and through these new awards their prestigious legacy will continue to inspire, motivate and honor the very best of the next generation of scientists, scholars, engineers and entrepreneurs.
TASSA is asking its members to nominate outstanding scientists to these prestigious awards, which will be presented for the first time at the 2018 TASSA Conference.
TASSA '16 Proudly Presents Young Scholar Award Winners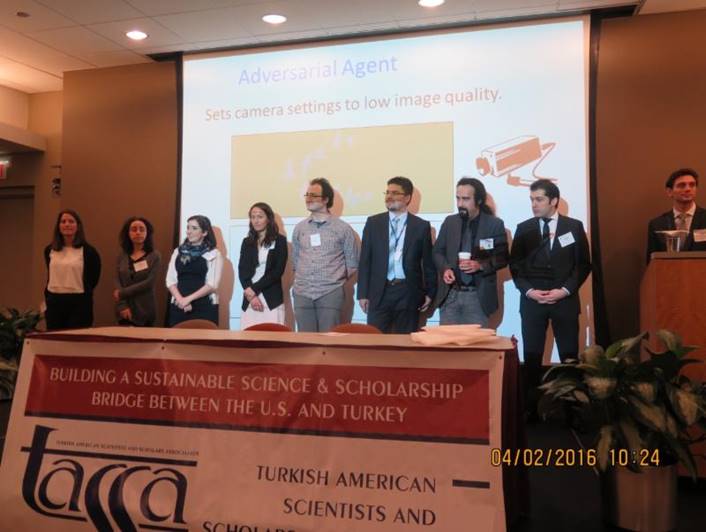 In 2014, TASSA launched a new award to recognize and honor the achievements of young Turkish American scientists and scholars, namely the TASSA Young Scholar Awards. Since then TASSA has been committed to have this Young Scholar Awards program as the signature event of each TASSA general meeting, and in the 2016 TASSA Conference in April, nine junior scholars were announced as the 2016 winners of this prestigious award among approximately 170 highly qualified applications, each under the age of 35.
s
Students and Postdocs Showcased Their Projects
During TASSA '16 Poster Session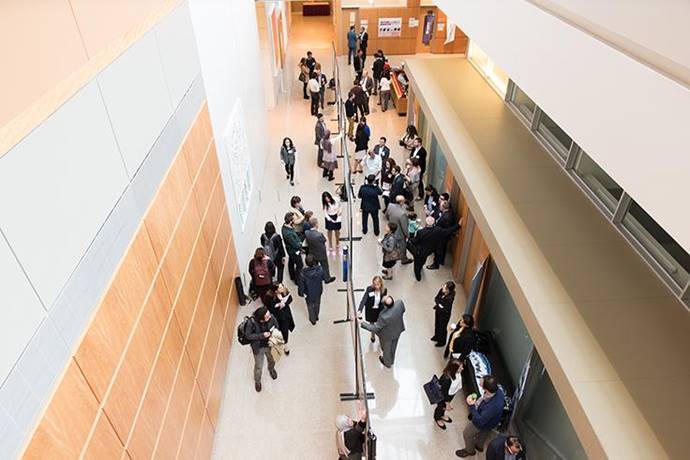 The poster session of TASSA 2016 Conference was held at Charles M. Harper Center, the University of Chicago Booth School of Business, April 2, 2016. The aim of TASSA 2016 poster session was to establish a convenient platform where young and experienced scientists from Turkey and the US could develop new collaborative initiatives, exchange ideas and knowledge, and explore new possibilities. Building on this idea, we developed this casual forum for researchers and institutions.
s
Job Fair a success during TASSA '16 Conference
During TASSA's 2016 Conference on April 2nd and 3rd, a job fair was held with the participation of 13 institutions. A detailed Job Fair report was published on TASSA's website. A large number of graduate students, researchers, post-docs had an opportunity to be interviewed by the participating institutions on site. Even though we do not have an exact number, we believe that about 100 interviews were conducted during the two days of the conference. Each institution was assigned a room to conduct private interview with the students who applied. In addition, several universities had informational meetings addressing to groups of students who are interested.
s
A Special Concert was held on the opening day of TASSA '16 Conference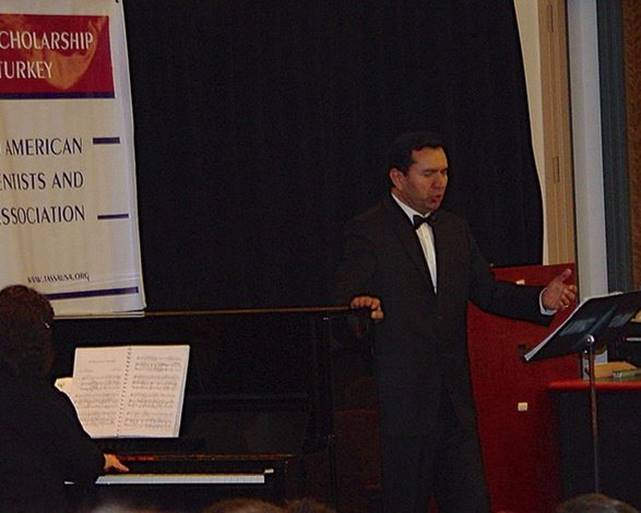 A special concert took place at the Chicago Theological Seminary on the opening day of the TASSA'16 conference. The classical music concert was performed by Hasan Yener (Baritone) and Yesim Alkaya Yener (Piano) which flew in from Ankara. Yener couple added a much appreciated artistic touch to the TASSA'16 conference by performing a variety of pieces from Brahms to Zeybek
TASSA '16
Young Scholar Award
Winners
========================
Junior Faculty Level
Erol Akçay

Assistant Professor of Biology, University of Pennsylvania
Ayse Asatekin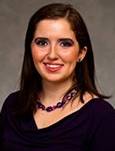 Assistant Professor, Chemical and Biological Engineering Department, Tufts University
Alper Erturk


Assistant Professor,
Woodruff School of Mechanical Engineering, Georgia Tech


======================
Postdoctoral Scholar / Scientist Level
Eda Isil Altiok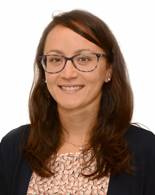 Associate Scientist,
Exponent, Inc.
San Francisco, California
Gokhan Barin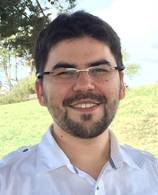 Miller Research Fellow,
Department of Chemistry
and Miller Institute for
Basic Research in Science,
University of California, Berkeley
Tuncay Özel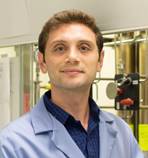 Postdoctoral Fellow in the Chemistry and Chemical Biology Department, Harvard University
==============================
Graduate Student Level
Tara Zeynep Baris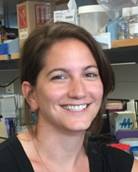 Rosenstiel School of Marine and Atmospheric Science
University of Miami
Selman Erol


Penn Economics,
University of Pennsylvania
Basak Guler


Wireless Communications and Networking Laboratory, Department of Electrical Engineering, Pennsylvania
State University
Submit News
As TASSA, we would like to celebrate your accomplishments by sharing them with our community. Please share with us your and other Turkish Scientist's recent accomplishments, and success stories.

Submit your news here