TASSA 2014
INSTITUTIONAL MEMBERS
TASSA 2016 Conference will be held at the Charles M. Harper Center, University of Chicago Booth School of Business, April 2-3, 2016
v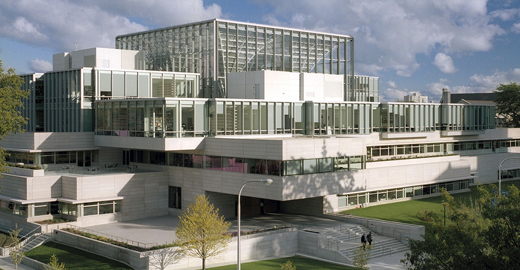 We are very excited to share that our signature event, the TASSA Conference, held every two years, will take place on April 2-3, 2016 at the University of Chicago.
v
EURAXESS North America Meeting took place
v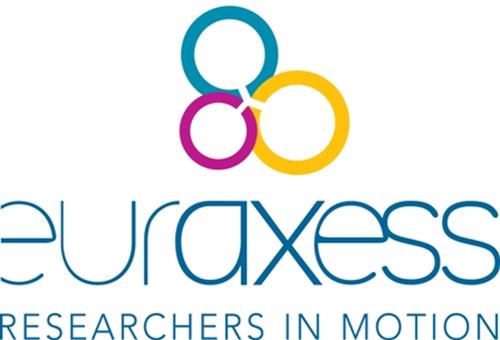 EURAXESS Links North America meeting, held every 6 months, took place on June 12, 2015, in which representatives of European academic communities in the United States gathered to discuss possible contributions to their communities. TASSA represented Turkey at the meeting. Representatives from the Embassy of Italy, Embassy of Spain, Office for Science & Technology at the Embassy of France, and the German Academic Exchange Service (DAAD) joined the meeting as well.
İsmail Günacar is 17, and just received his Bachelor's Degree from the University of Cincinnati
v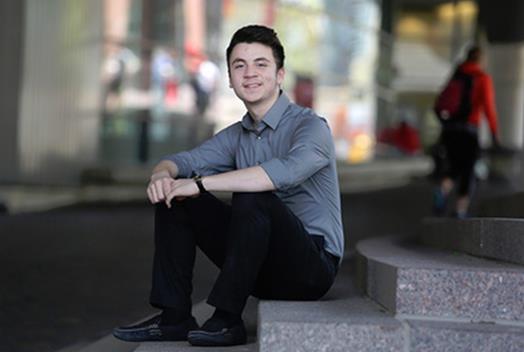 İsmail Günacar, age 17, has successfully earned a BS degree in biochemistry with honors from the McMicken College of Arts & Sciences of the University of Cincinnati, and has became the youngest student ever to earn a BS degree from UC. Günacar has research experience on improved nucleotide extraction and has worked on a new method to increase yield of nucleotides extracted from cell cultures.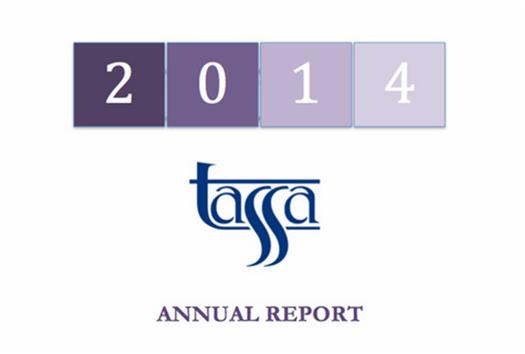 2014 was a very successful year for TASSA; the TASSA Conference took place at the University of Maryland, College Park. Numerous academic institutions, companies, and organizations, both from the United States and Turkey, involved in TASSA activities, and we had the opportunity to represent Turkey in academic gatherings.
ABOUT
Turkish American Scientists and Scholars Association (TASSA) is an independent, non-profit and non-political organization established in June 2004 in Washington, DC.

by Nilay Papila
A NEW Call from NIH for Turkey-US Research Collaboration on
Affordable Medical Technologies
The National Institute of Health (NIH) just released a new Funding Opportunity Announcement (FOA) PAR-15-276 Turkey-US Collaborative Program for Affordable Medical Technologies (R01). This FOA invites applications from research partnerships formed between scientists from U.S. and Turkey to accelerate the development of appropriate affordable diagnostic and therapeutic technologies.
INTRODUCTION OF THE BOARD MEMBERS:
Füsun Özgüner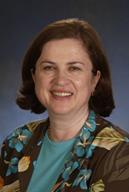 On behalf of the editorial team of TASSA we are pleased to introduce the members of our Board of Directors, who have agreed to graciously share their thoughts on TASSA and its activities, as well as information about themselves with our readership. In this issue we feature Füsun Özgüner, Professor of Electrical and Computer Engineering at the Ohio State University.
A Conversation with
Serap Aksoy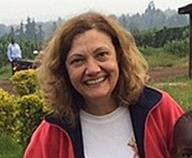 In every issue of The Bridge, we aim to introduce a member of our diaspora. These individuals touched the lives of many by their research, teaching or service activities.
Our guest on this issue of The Bridge is Serap Aksoy, Professor of Epidemiology, Yale School of Public Health.
Young Scholar of the Month:
Neyran Turan

In every issue of The Bridge, we highlight a young scholar profile from our diaspora. These accomplished and early career individuals demonstrate the potential of next generation Turkish-American scientists and scholars. The young scholar in this issue Neyran Turan. She is also the principal of Nemestudio, an architectural office that produces work ranging from installations, to buildings, and landscapes.

SUBMIT NEWS
As TASSA, we would like to celebrate your accomplishments by sharing them with our community. Please share with us your and other Turkish Scientist's recent accomplishments, and success stories.