Dr. Atilla Soran Received Honorary Fellowship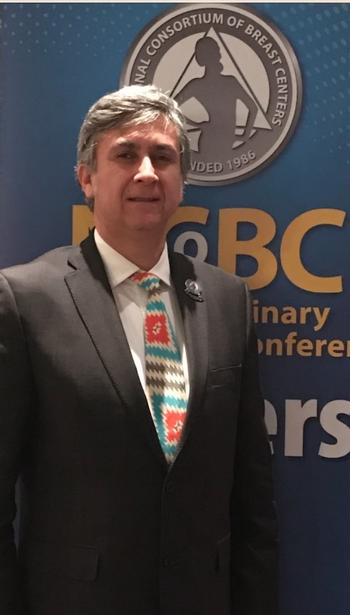 Dr. Atilla Soran received Honorary fellowship for his significant contributions to breast health related activities. He is one of the 10 National Consortium of Breast Centers (NCBC) members who received this Honorary fellowship so far and the only Turk among them.
NCBC Fellows are among the elite group of individuals who have earned the inaugural designation of FELLOW of the National Consortium of Breast Centers.
The mission of The National Consortium of Breast Centers is the premier interdisciplinary organization committed to the development, maintenance, advancement and improvement of the highest quality patient-focused Breast Centers by supporting education, certification and interdisciplinary communication among those we serve.
Dr. Soran recieved this title for his volunteer participation and contributions to NCBC.
TASSA Board congratulates Dr. Soran.